Test Menu
Built From 30+ Years Of Laboratory Experience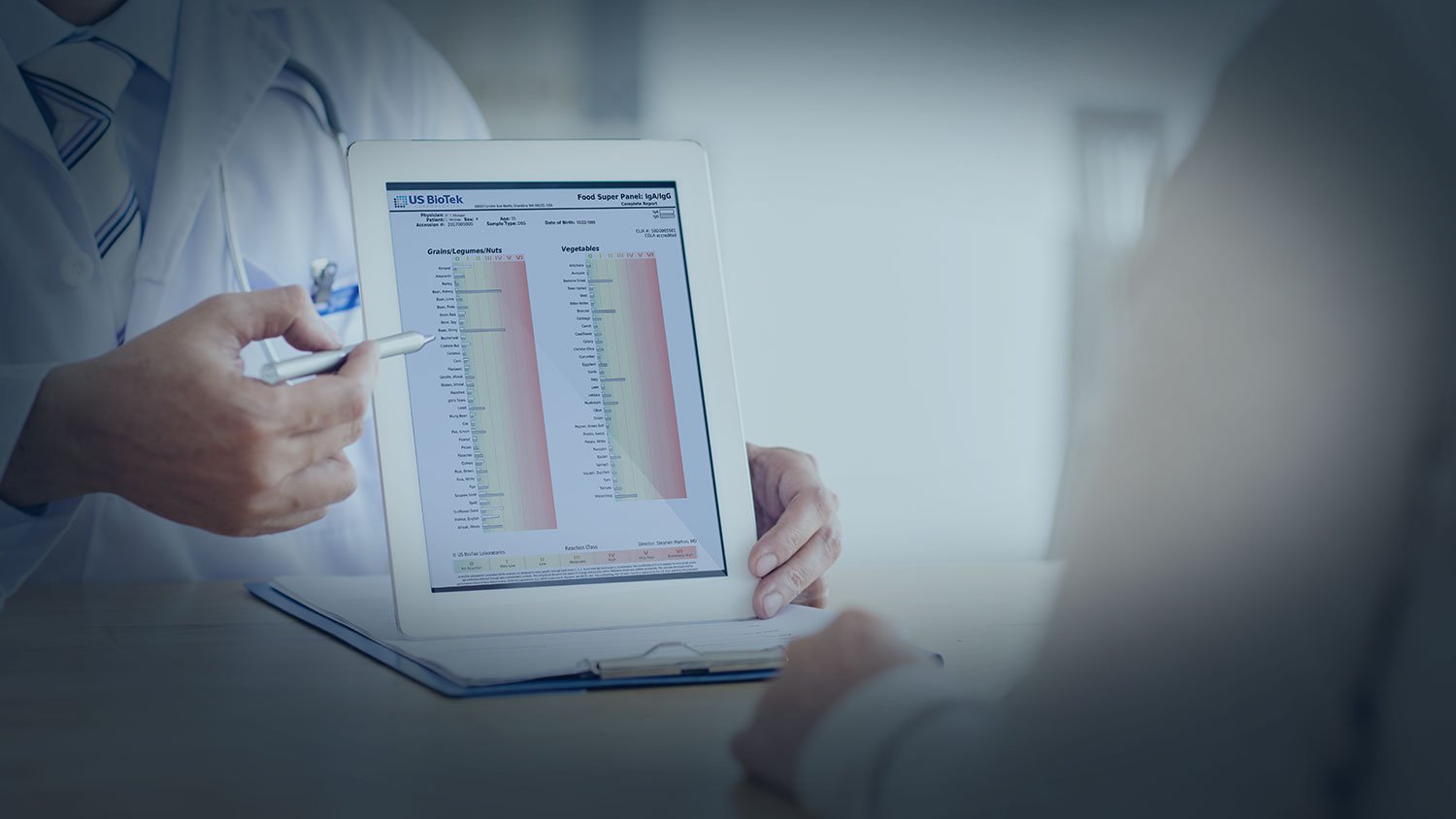 Quality · Reliable · Timely
Our lab utilizes thirty + years of experience and 3rd party peer-reviewed research to develop and refine tests that provide pertinent information to providers and patients seeking answers to their health questions.
Each test goes through rigorous validations and follows our stringent VeriTek process to ensure accurate reproducible results as quickly as possible.
As a functional medicine practitioner, the power of food choices by my clients fuels the clinical benefits. For over 15 years I have used US Biotek Laboratories' testing to help guide me to the solutions for my diverse clients' needs. The technology is solid, the testing method simple (including fingerstick, especially helpful for children), and the results reliable and timely. I would highly recommend adding the US Biotek Laboratories suite of lab tests to your clinical evaluations.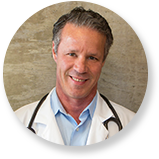 Mark Menolascino, MD
Medical Director, The Meno Clinic
US BioTek Laboratories' IgG food sensitivity testing assists our patients in learning which foods to eat and which to avoid. I have done hundreds of these tests in my years of practice. In doing so, we have been able to minimize inflammation which has very often lead to a resolution in a patient's IBS, asthma, eczema and many more common symptoms such as headaches and sinus congestion. This has been life-changing for many, and our patients are most appreciative including my son and me.US BioTek Laboratories' reporting is reliable ad effective. Their team's professionalism and laboratory work is 5-star!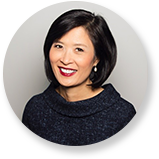 Elaine Chin, MD
Founder Innovation Health Group, Executive Health Centre
I have been using US Biotek Laboratories for nearly 20 years and have run thousands of tests through them. No other lab has impressed me nearly as much with their excellent quality control, reproducibility, and attention to detail. Thank you to US Biotek Laboratories for helping me help others improve their health!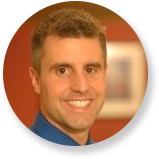 Steven Wagner, ND
Co-Founder and Medical Director, IBS Treatment Center