30 Years Of Pioneering Laboratory Testing
Empowering a future of sustainable health through advanced, evidence-based testing.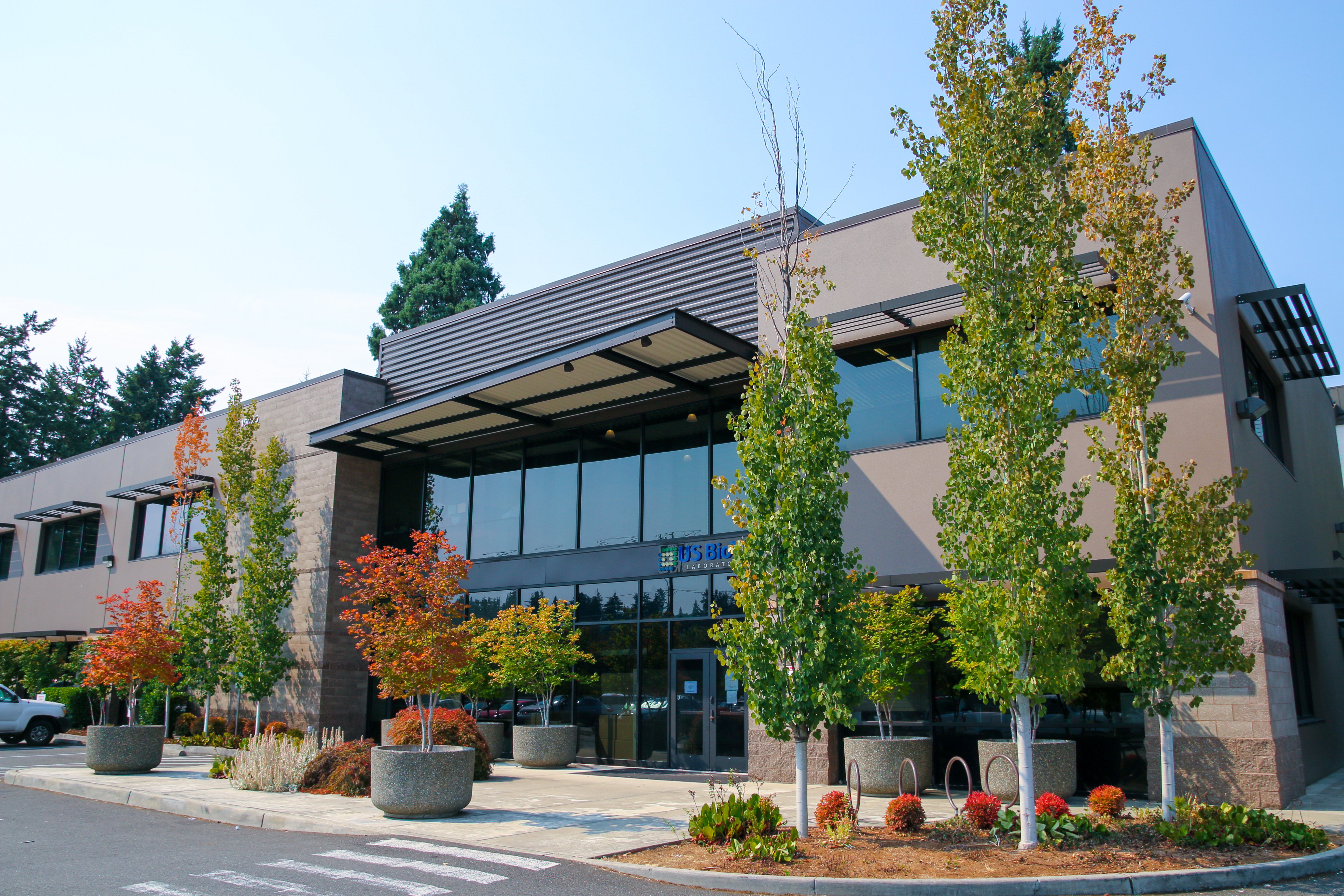 US BioTek Laboratories is an industry-leading international laboratory that pioneers testing methods that deliver quality results with the highest degree of reproducibility. For more than 30 years, we have been focused on using 3rd party peer-reviewed literature, and the insights from our network of providers to develop evidence-based panels tailored for clinical use. In doing so we have created the most comprehensive food sensitivity and inhalant testing panels as well as revolutionized collection methods to be as convenient as possible, breaking down barriers to testing and providing results that lead to better, more informed health decisions.
Our Laboratory
Our CLIA accredited Shoreline, Washington facility employs the latest laboratory technology, advanced automation, and a dedicated research team to ensure the accuracy and reproducibility of every test. We've applied over 30 years of experience in laboratory science to refine and optimize the procedures we follow in our antibody assessment panels and other targeted tests, resulting in more meaningful and reliable information for providers and patients.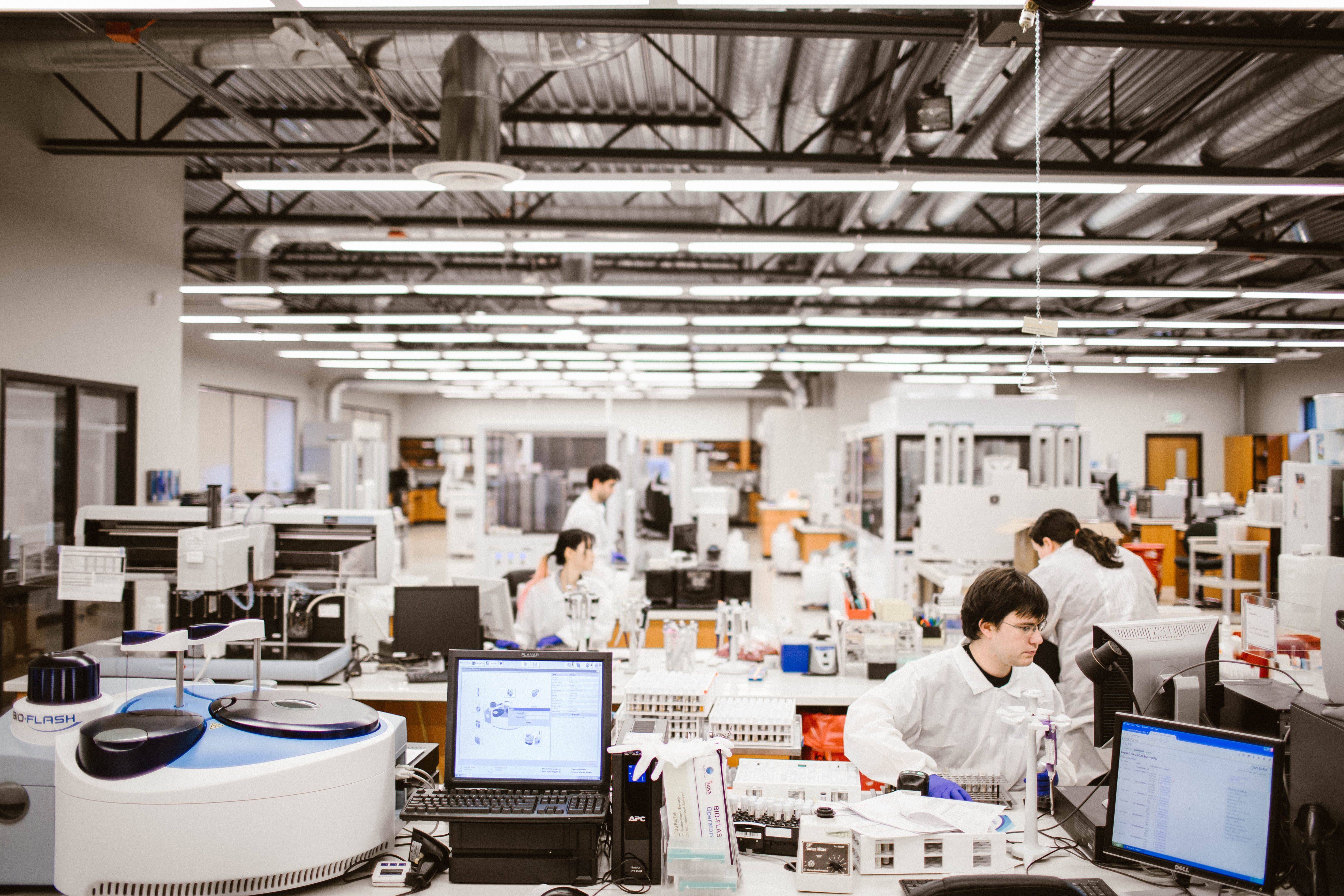 The VeriTek Process
Quality assurance is core to our testing. To consistently deliver the accurate, repeatable results our clients expect and deserve we have developed our rigorous VeriTekTM process. VeriTekTM employs advanced automated technology, superior assay preparation, and duplicate testing, with accreditation from CLIA and CAP to ensure our protocols exceed industry standards.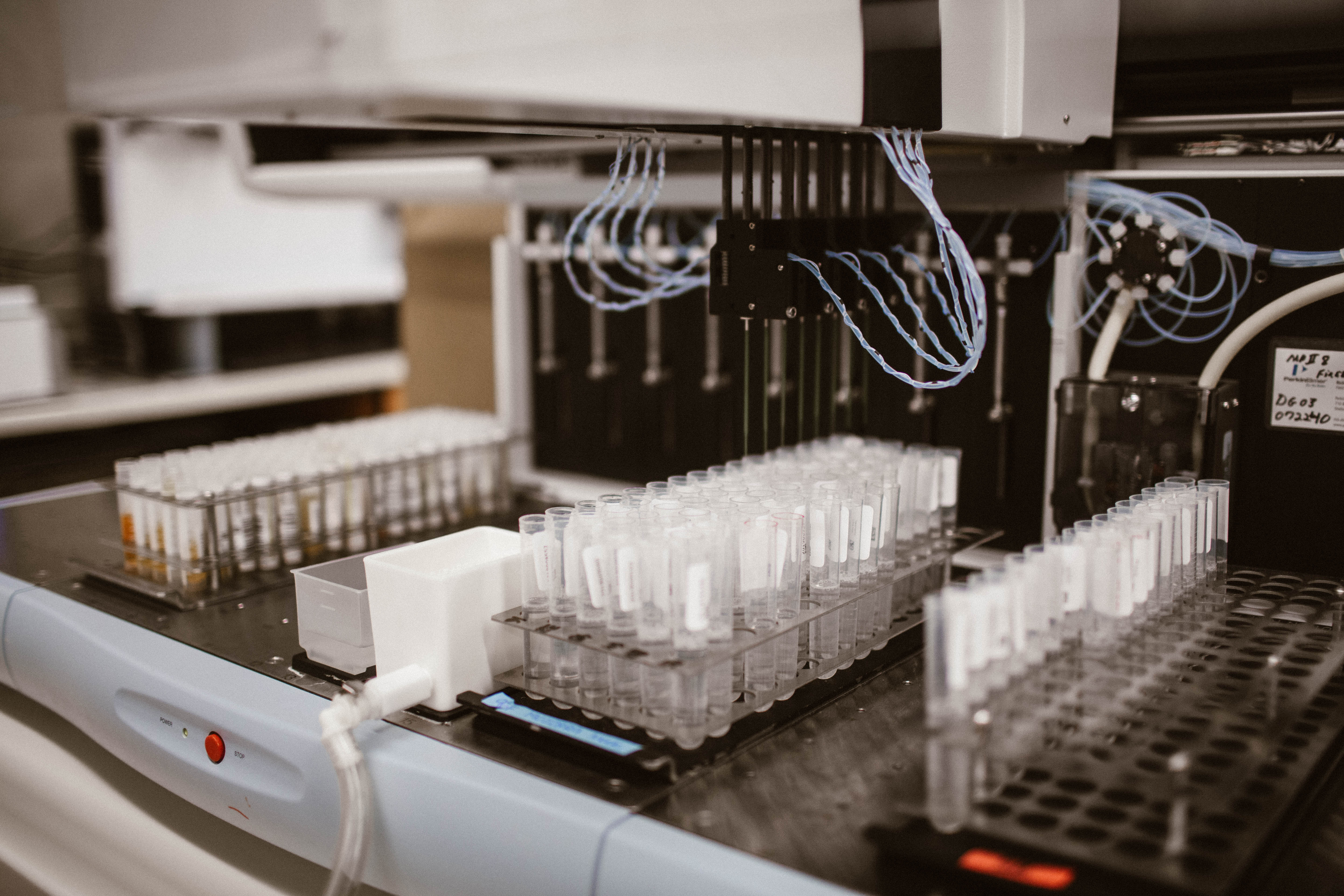 Our
Legendary Team
US BioTek is proud to be an equal opportunity employer dedicated to developing our team members as they grow and succeed in their careers.
We strive to create an environment where all team members are excited to come to work and emphasize the need for a proper work-life balance to maintain the high quality of work we strive to achieve. It is through our excellent team that we are able to continually advance laboratory standards, develop new tests, and provide superb customer service.