Allergy Testing
Accurately identifying IgE-mediated allergies is critical, with reactions ranging in severity from mild to life-threatening.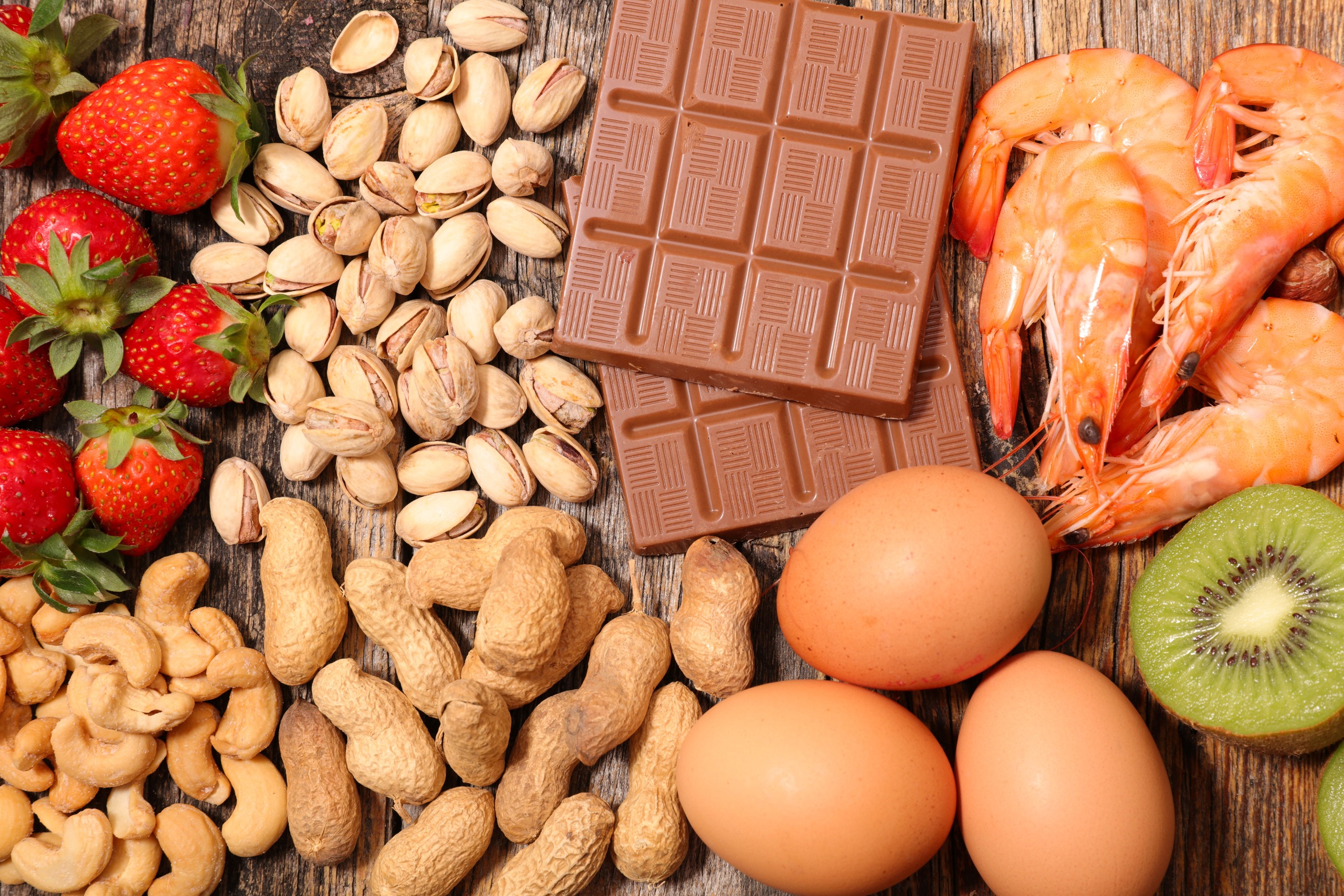 Order Test Kits | Testing Options | Panel Options | Testing Information | Sample Collection | FAQ
what is an allergy?
IgE is a true allergy; when IgE is released, there is an immediate (seconds to hours) reaction. IgE reactivity can persist for years or a lifetime due to the presence of B-memory cells in the bone marrow, even if the food has been avoided. Food allergies are recognized to trigger adverse reactions such as skin conditions, GI problems, anaphylaxis, and more. With proper identification and elimination of the offending foods, many experience symptom relief, and reaction evasion.
Importance of Cross-Reactivty
When testing for food allergies, US BioTek uses two main categories, Food Allergies, and Aeroallergens. Testing and measuring for both gives us a clear picture of not only which foods cause a reaction but what two allergens together are causing cross-reactivity.
Aeroallergens
Pollens and spores from trees, grasses, mold, dust, and others can produce symptoms that range from minor to severe in affected individuals. Our inhalant panels assess IgG, IgG4, and IgA antibody response to 48 common allergens, and IgE response to 140 allergens, providing helpful information for effective allergy management. A 15-Mold panel for IgE testing is also offered.
Cross-Reactivity
Up to 60 percent of all food reactions occur because of cross-reactions between food and pollen.
Pollen exposures can promote cross-reactions with commonly eaten foods because there are common proteins found in the pollens that are shared with other types of fruit and vegetable plants. These cross-reactions can exacerbate food sensitivity reactions during the pollen season.
Panels To Ensure a Safe Diet
Food and cuisine create a beautiful foundation for cultures around the world. Depending on regionality, ethnicity, personal preferences, and more, the foods that make up an individual's diet can vary greatly. To ensure our practitioners have access to food allergy panels that fit the diets of their patients and address as many relevant antigens as possible, US BioTek has developed twelve unique allergy panels.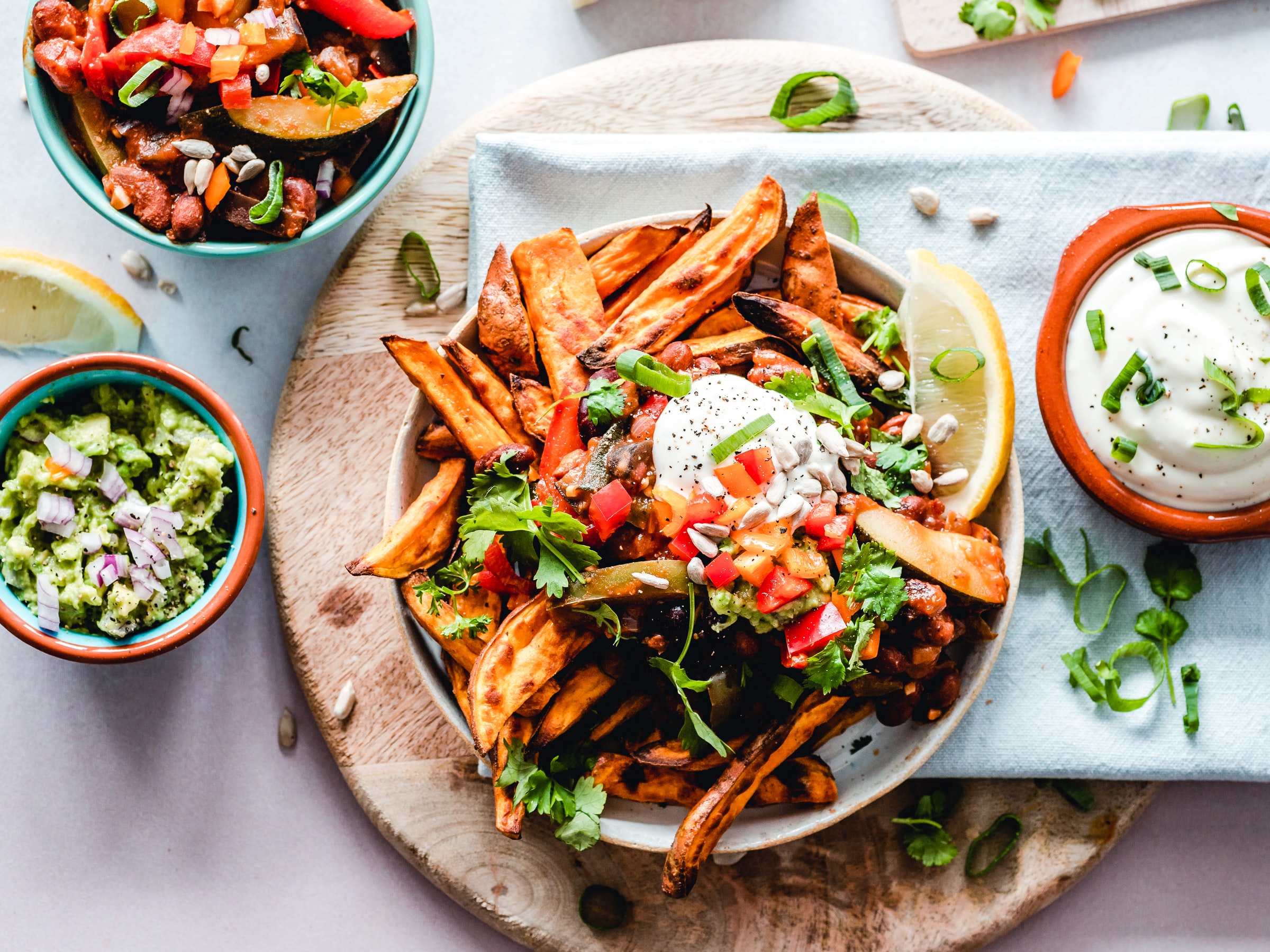 Testing Information
Our IgE panels utilize a quantitative ELISA (enzyme linked immunosorbant assay) analysis of the specific immunoglobin IgE identified for the chosen diet panels' food and spice analytes.
We follow a meticulous process to extract the critical component from each analyte (food and inhalant trigger) to ensure the antibody present in the patients' sample will bind properly and validate results with positive and negative controls. Once attached to the antigens, antibodies are detected through spectrophotometric analysis, where the values are directly proportional to the concentration of the analytes in the sample. For additional accuracy, we perform duplicate testing to ensure there are no discrepancies.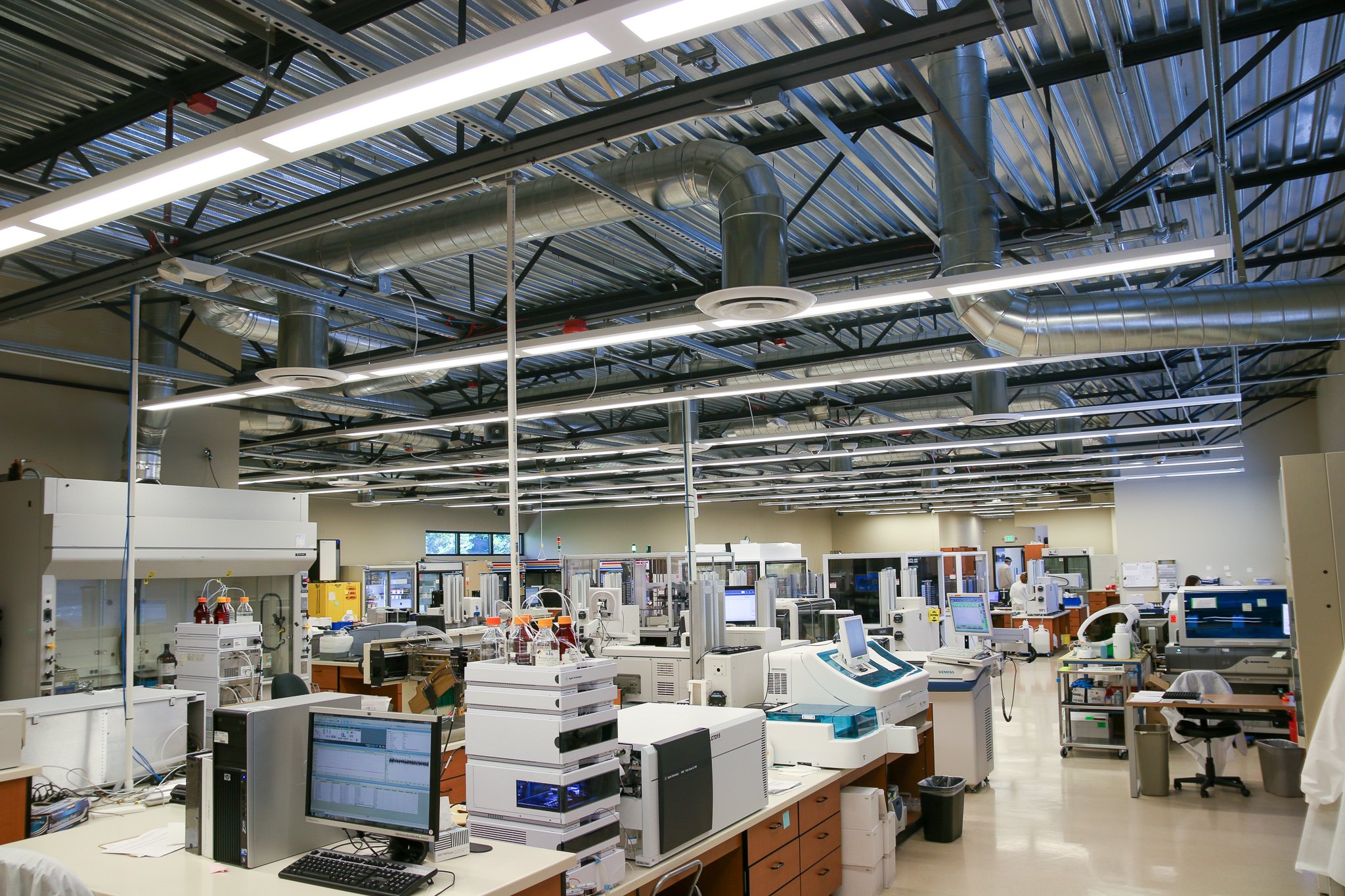 Dried Blood Spot Collection
The dried blood spot collection method utilizes a simple finger prick and collection card. This method is ideal drop shipping to telehealth patients and clinics without venipuncture capabilities.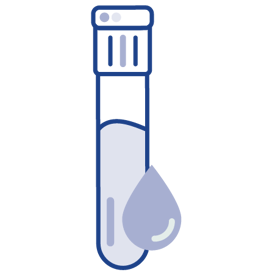 Serum Collection
The serum collection method requires a modest blood draw.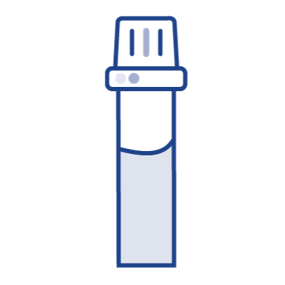 Microtainer
The Microtainer method requires collection of 600 mcl of blood
Step 5: View Results

Providers can view and download results through our secure Clinician Portal, or request results by email.

Please note that US BioTek does not discuss test results directly with patients. Practitioners assume the responsibility of relaying test results to their patients. All results are confidential.
Step 1: Create a US BioTek Account

Step 2: Request Specimen Collection Kits

Step 3: Collect Specimen

Step 4: Order Tests

Step 5: View Results
Step 1: Create a US BioTek Account
Step 2: Request Specimen Collection Kits
Step 3: Collect Specimen
Step 4: Order Tests
Step 5: View Results