A legacy of
laboratory excellence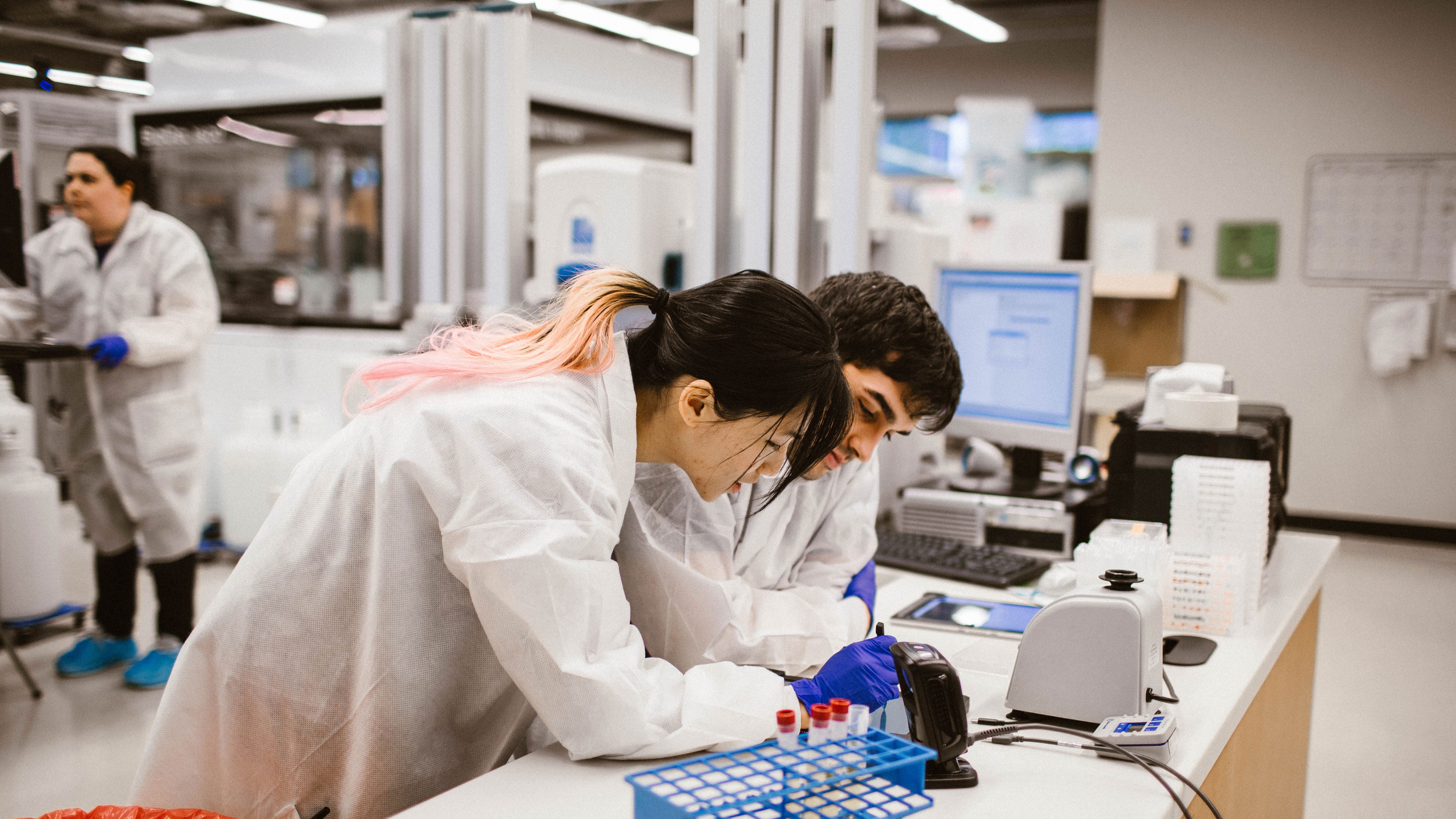 Our CLIA and CAP accredited Shoreline, Washington facility employs the latest laboratory technology, advanced automation, and a dedicated research teams to ensure the accuracy and reproducibility of every test. We've applied 30+ years experience in laboratory science to refine and optimize the procedures we follow in our antibody assessment panels and other targeted tests, resulting in more meaningful and reliable information for providers and patients.
Enzyme-Linked Immunosorbent Assay (ELISA)
An established immunological technique, ELISA is widely used to detect the presence of specific antibodies or antigens in a patient's blood. It is a basic testing platform in a fully-automated protocol utilizing advanced robotics and bar coding to identify each specimen throughout the testing procedure. Antigen-specific antibodies, bound to antigen, are detected through spectrophotometric analysis.

US BioTek runs all its IgG, IgG4, IgA, and Candida panels on an ELISA platform, which offers the additional benefit of a low specimen volume requirement that can be provided in the form of a dried blood spot collected via fingerstick. We pay diligent attention to antigen preparation – a critical part of any antibody assessment panel - and validate antigens with known positive/negative controls. For additional accuracy, duplicate testing is always performed to ensure there are no discrepancies.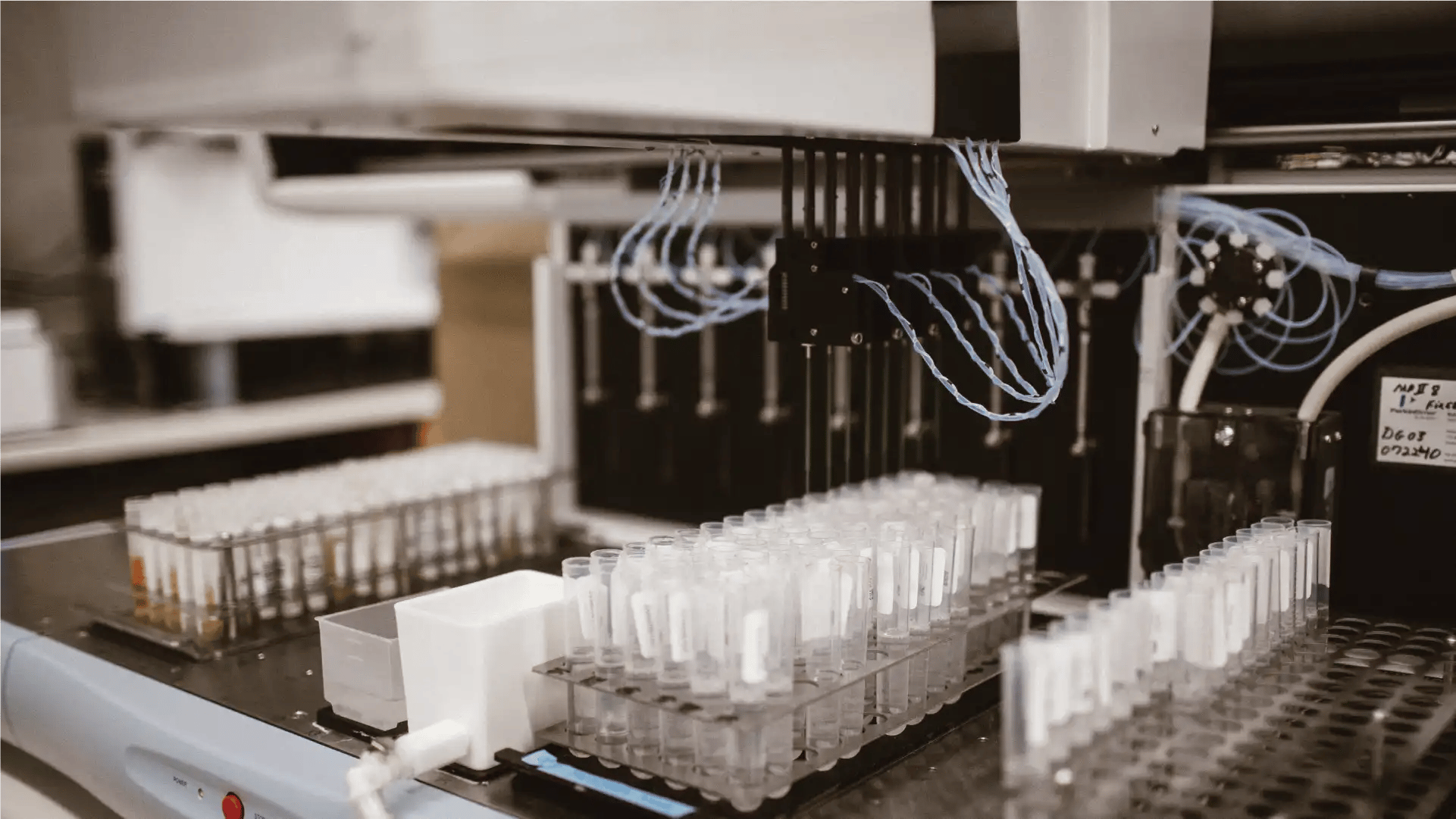 Enhanced Chemiluminescence Immunoassay (CLA)
Enhanced chemiluminescence technology provides lower detection limits with a wide dynamic measuring range when compared with conventional ELISA or other chemiluminescence technology. Through this unique methodology, light produced from the enzymatic or chemical reaction is measured and the amount is proportional to the amount of antigen-antibody binding event. The enhanced reaction is achieved with addition of metallic ions which further boost the light activation, leading to elevated analytic sensitivity. We believe this will provide an increase in positive reactions and minimize false positive in IgE assays because of its high signal intensity, and absence of interfering emissions.

The IgE standards used in our method are traceable to International Reference Preparation from World Health Organization. These standards offer the highest level of quality assurance, accuracy and traceability, giving our clients the added confidence that your results are reliable and reproducible.
Our Celiac and IgE antibody panels are all tested on a sophisticated immunoassay analyzer that utilizes the enhanced chemiluminescence technology.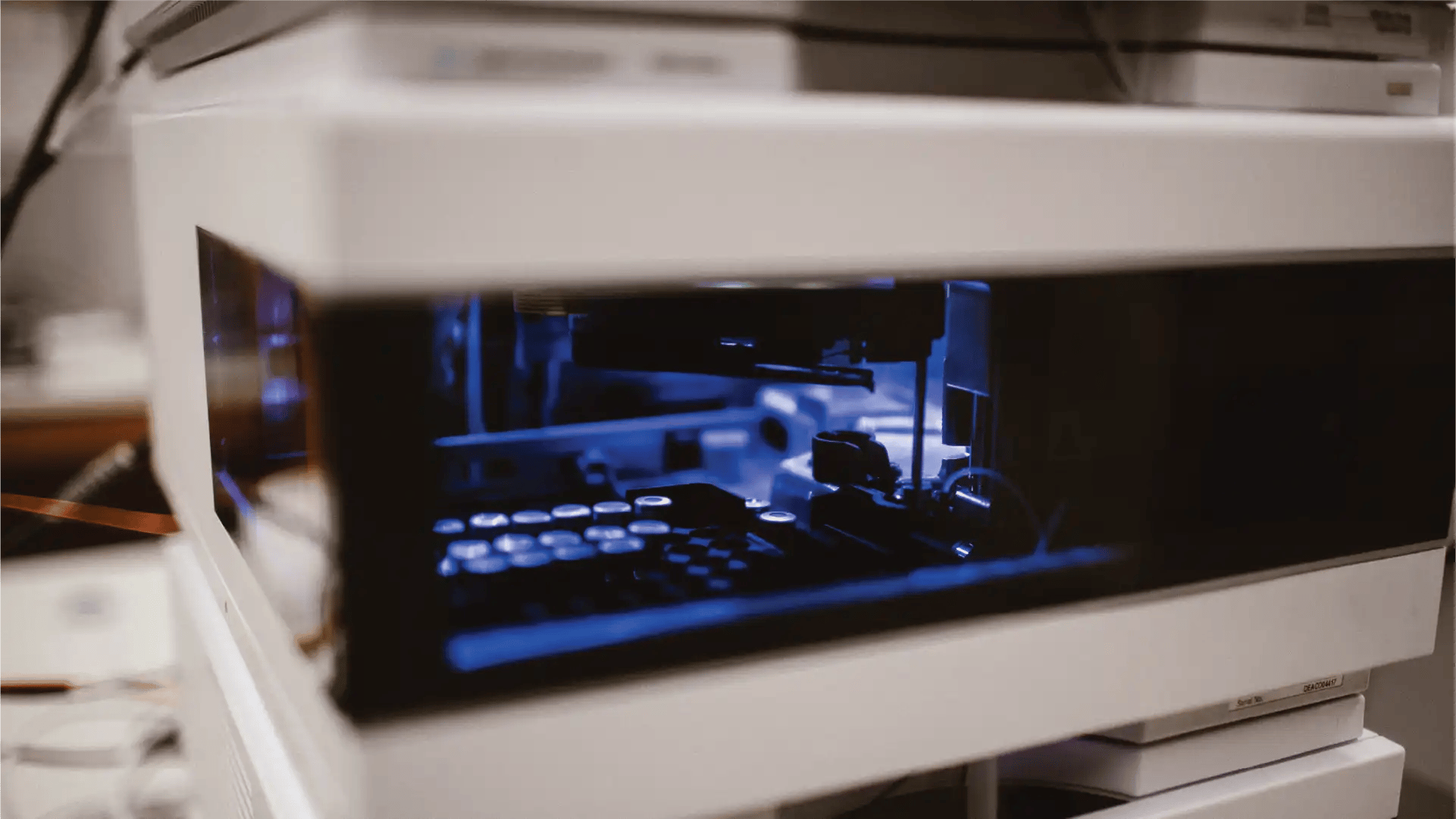 Liquid Chromatography/ Triple Quadrupole Mass Spectrometry (LC-MS/MS)
LC-MS/MS instrumentation is used to quantitatively evaluate patient urine specimens for metabolically-derived organic acids and evidence of exposure to environmental pollutants. The principle of LC-MS/MS is based on coupling mass spectrophotometers together in a series to analyze complex mixtures. Our Environmental Pollutants Panel and Urinary Metabolic Profiles are run on this comprehensive automatic testing platform, which offers superb separation, resolution, and identification of compounds from a complex biological mixture such as urine, yielding precise and repeatable test results. Specimen requirements are minimal, and can be easily collected with our simple urine collection strip.

At US BioTek, we perform rigorous multi-rule internal quality control procedures daily for authentic peak identification and quantification of the system. Proficiency testing on select analytes is performed as an external quality control.