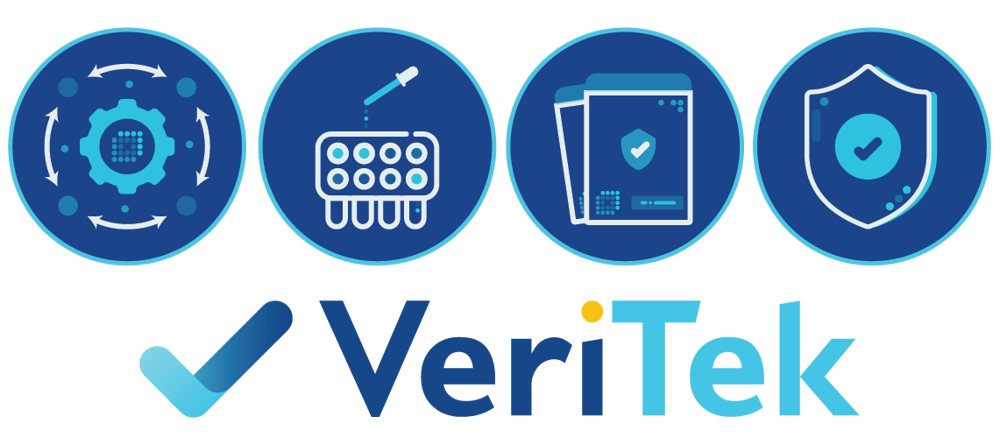 RESULTS YOU CAN RELY ON
Quality assurance is the core of our testing. We follow our rigorous VeriTek™ process to consistently deliver the accurate, repeatable results you expect and your patients deserve.
VeriTek™ employs advanced automated technology, superior assay preparation, and duplicate testing, with external accreditation from CLIA and CAP to ensure protocols that exceed industry standards.
Automated Systems
Accuracy is of the utmost importance to us and our clients, so we use automated systems to reduce human error. Mechanical pipetting ensures precision and our on-site engineer minimizes downtime.
Robotic testing equipment eliminates human error

Barcoding of specimens provides traceability

Results reported in absolute values sets new industry standards for accuracy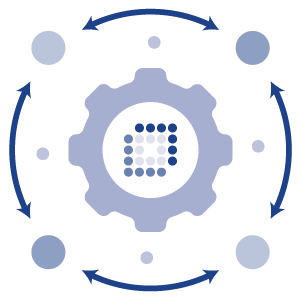 Superior Assay Preparation
Precise test results start with expertly prepared assays. We always confirm the quality of our antigens, and use controls and reference materials to make sure our assays are the highest quality available.
Routine verification of antigen extracts

Daily positive and negative controls for antibody validation

System calibration with certified reference materials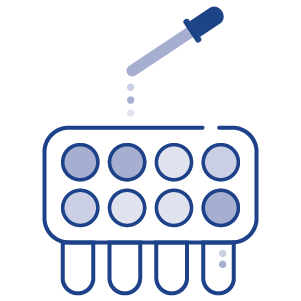 Duplicate Testing
We know patients depend our tests to improve the quality of their lives, so we double check test results for inconsistencies. When you receive results from us, you can be confident they're accurate.
Antibody assessments on the ELISA platform are always done twice

Repeat testing ensures accurate and reproducible results

Reiterative process creates consistent quality across tests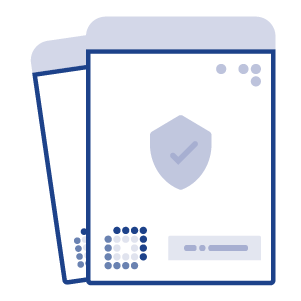 External Accountability
We don't just hold ourselves accountable for the accuracy of our tests—we also use third-party agencies to verify our quality.
CLIA laboratory licensed, and CAP accredited

CAP proficiency testing confirms accurate results

Inter and intra lab testing comparison verifies precision and accuracy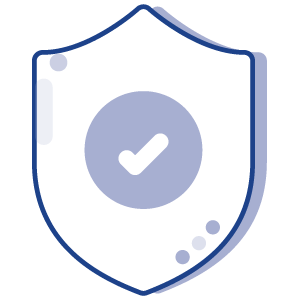 Ready to start testing?
Our carefully selected suite of tests has been developed by our team of experienced scientists and consulting physicians to deliver pertinent information to healthcare providers and patients seeking answers to their health questions. Each of our tests has been optimized through years of research and validated through our VeriTek™ process to ensure accurate results.