Walk-Up/Pre-Travel COVID-19 Testing
Whether you are concerned you may have an active COVID-19 infection, have had recent exposure to an infected individual, or need to be tested for work, visitation, or travel purposes, our curbside testing service will get you the results you need in 36 hours or less.
Book Appointment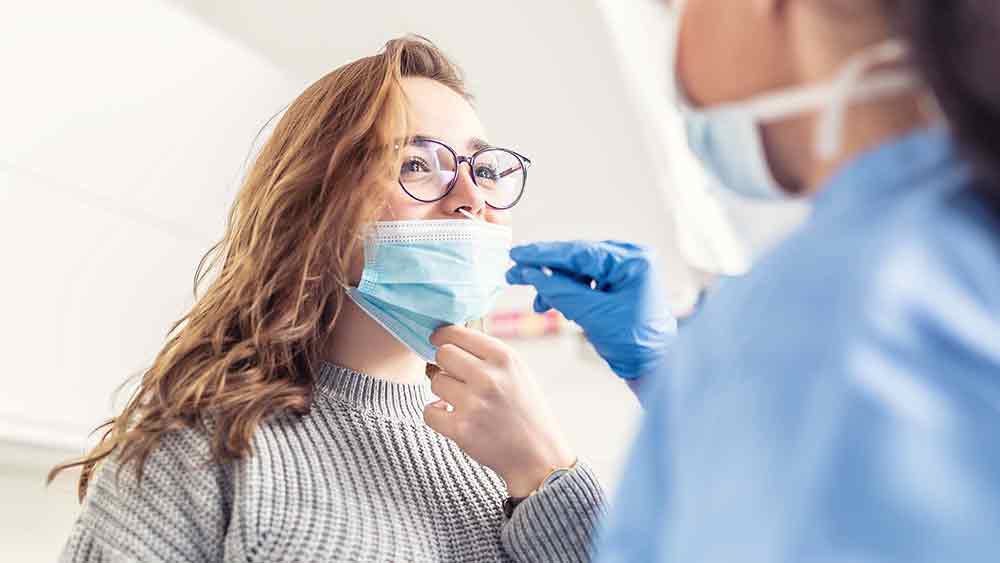 COVID-19 Testing For Travel To China
We work closely with the Chinese consulate to offer all the testing needed for travelers heading to China, including appointments for 2 PCR tests and rapid antigen testing the same day of travel.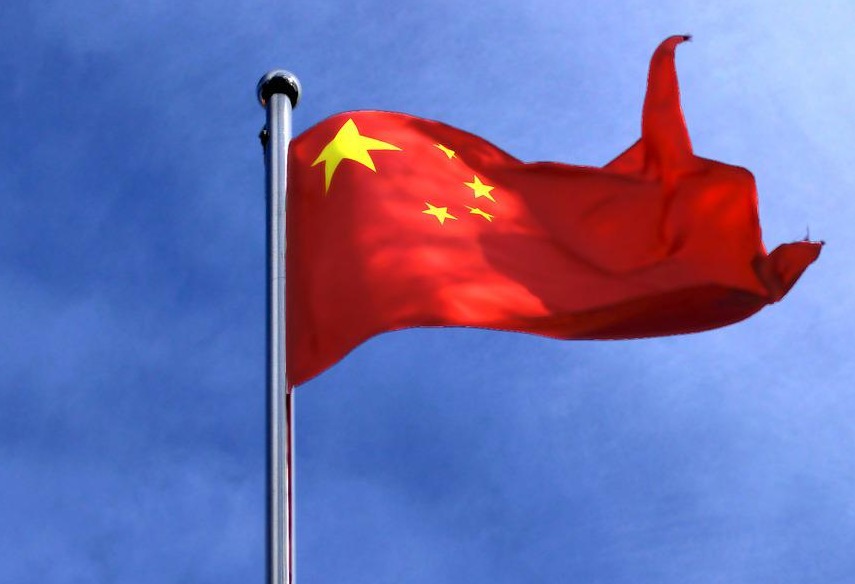 Better Health Through Better Testing
For over 30 years, our innovative laboratory testing has provided clinicians worldwide with the tools they need to develop effective care plans for their patients and help them build a foundation for a healthier life. With rigorous quality controls, advanced laboratory technology, and fast turnaround times, providers know they can rely on us for accurate and timely results.

Getting Started
We invite healthcare providers to set up an account with us and certify your eligibility to render healthcare services in the location of your practice.

Our Tests
Our carefully selected suite of tests has been developed by our team of experienced scientists to deliver pertinent information to healthcare providers and patients.
Clinician Login
Clinicians: login to view, and download results. Free test kits are available to registered clinicians upon request.
US BioTek Blog
Stay up to date on health and wellness topics from food sensitivity to gut health, share patient case studies, and provide tips and tools for application.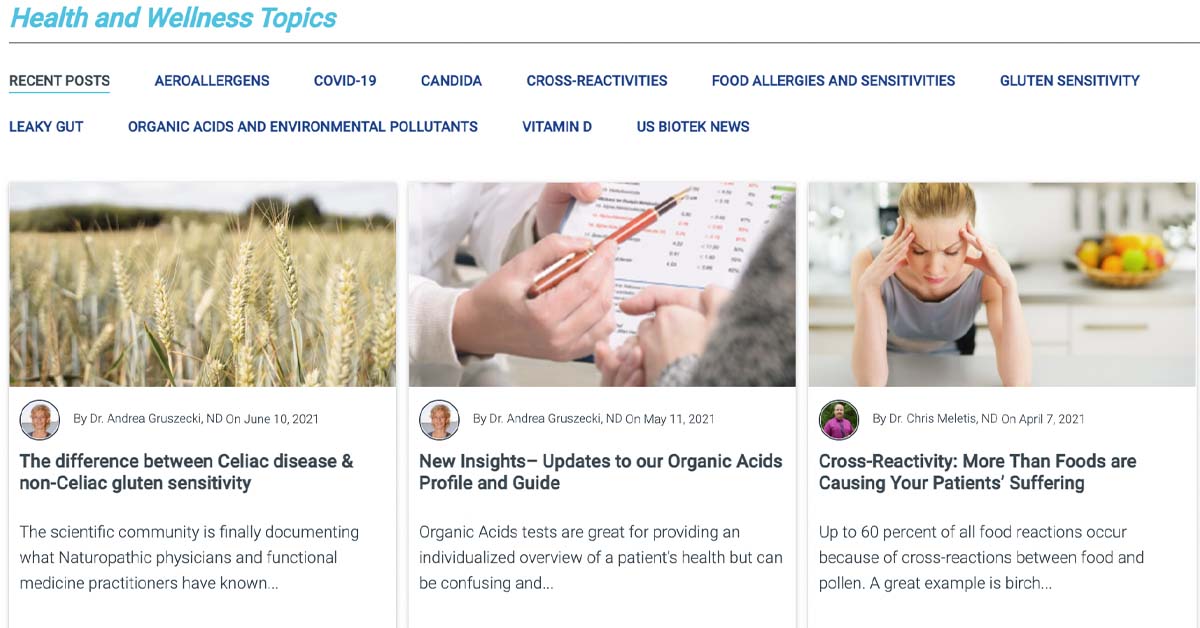 Webinars
Get in-depth insights on a variety of health and wellness topics presented by US BioTek.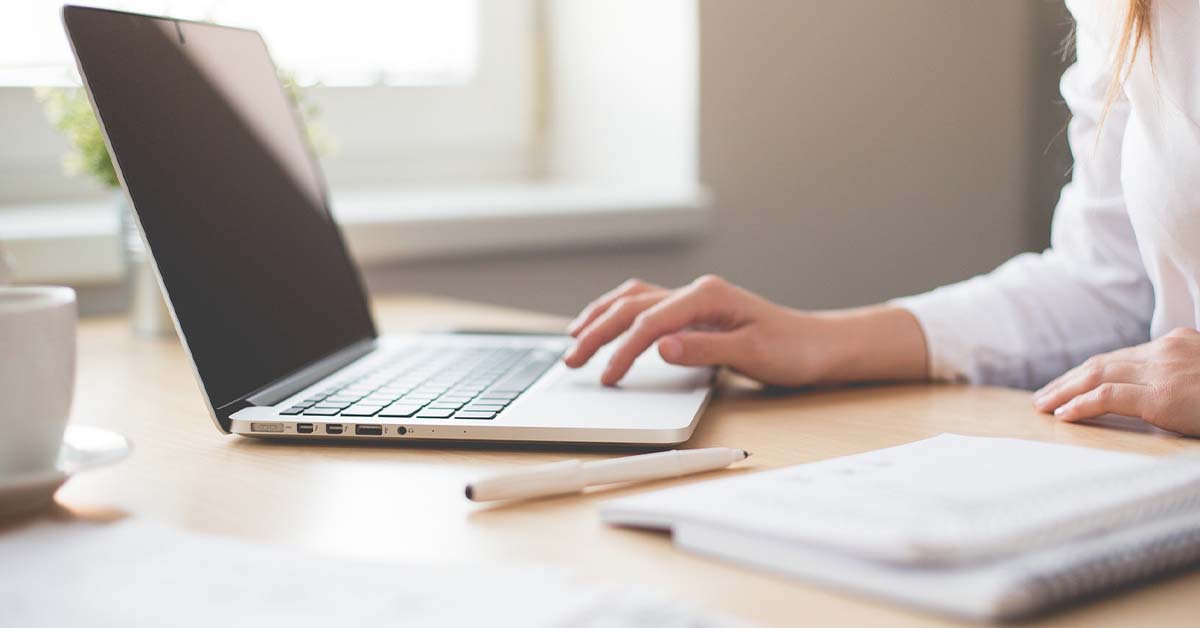 Headquartered in Shoreline, W.A., we've applied 30+ years of experience in laboratory science to our assessment panels to provide more meaningful and reliable information for providers and patients.
30 Years of Laboratory Science
We follow our rigorous VeriTek™ process to consistently deliver the accurate, repeatable results you and your patients expect and deserve from a laboratory partner. VeriTek™ employs advanced automated technology, superior assay preparation, and duplicate testing, with accreditation from CLIA and CAP to ensure protocols that exceed industry standards.
Our carefully selected suite of tests has been developed by our team of experienced scientists to deliver pertinent information to healthcare providers and patients seeking answers to their health questions.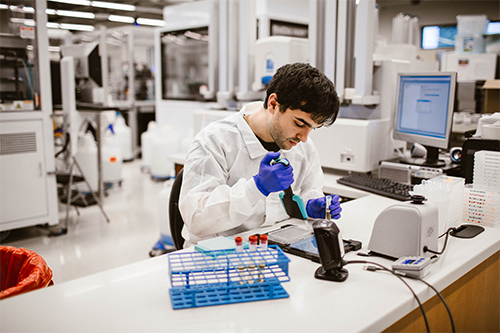 Our 208 Food Panel offers comprehensive testing to identify food sensitivities to both common and less prevalent offenders that, in some cases, a patient may not even realize are in his or her diet. It is an ideal choice for patients who eat a broad range of foods and cuisines. Once identified, trigger foods can be controlled to relieve symptoms and help patients lead their healthiest lives.
Our panel is a quantitative ELISA analysis of specific IgG, IgG4, and IgA antibodies to 208 common foods and spices.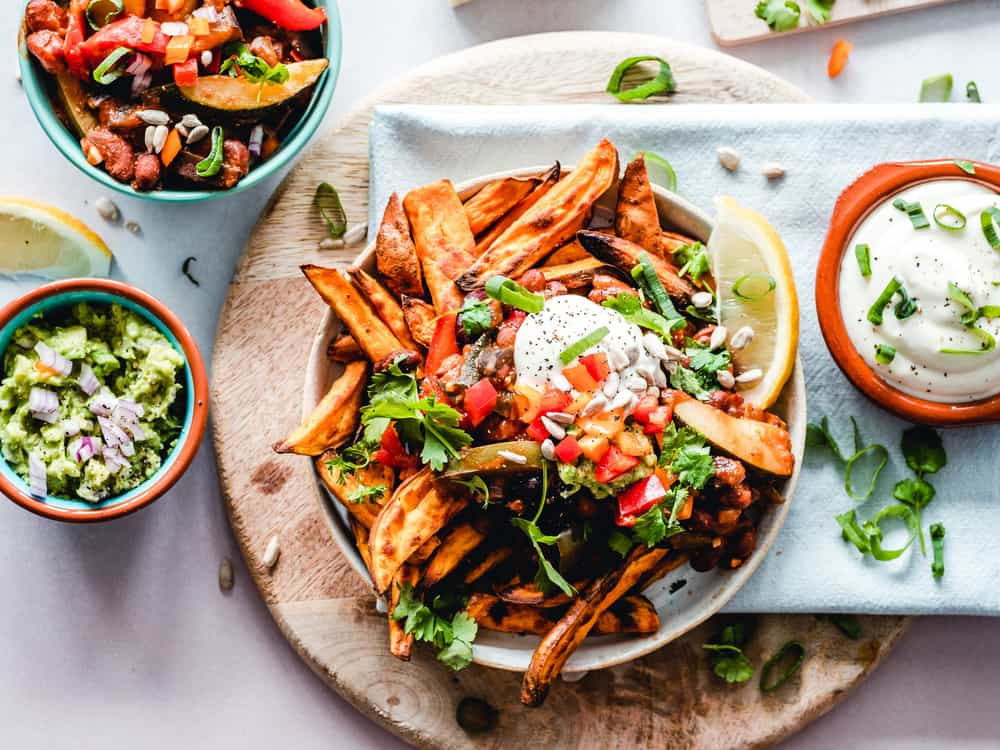 Our comprehensive urinary metabolic profile measures 36 organic acids to create a unique patient biochemistry profile that reflects how well the body is obtaining and utilizing nutrients. A customized diet and lifestyle plan can then be established to address specific nutritional needs.
To assist in the interpretation of the test, we also provide an interpretative guide that aids clinicians in preparing personalized nutrition and lifestyle recommendations for the general population.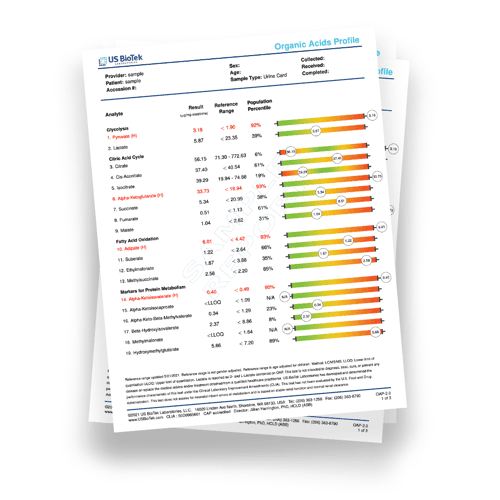 As a functional medicine practitioner, the power of food choices by my clients fuels the clinical benefits. For over 15 years I have used US Biotek Laboratories' testing to help guide me to the solutions for my diverse clients' needs. The technology is solid, the testing method simple (including fingerstick, especially helpful for children), and results reliable and timely. I would highly recommend adding the US Biotek Laboratories suite of lab tests to your clinical evaluations.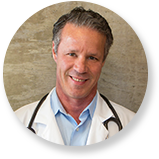 Mark Meonlascino, MD
Medical Director, The Meno Clinic
US BioTek Laboratories' IgG food sensitivity testing assists our patients in learning which foods to eat and which to avoid. I have done hundreds of these tests in my years of practice. In doing so, we have been able to minimize inflammation which has very often lead to a resolution in a patient's IBS, asthma, eczema and many more common symptoms such as headaches and sinus congestion. This has been life-changing for many, and our patients are most appreciative including my son and me.US BioTek Laboratories' reporting is reliable ad effective. Their team's professionalism and laboratory work is 5-star!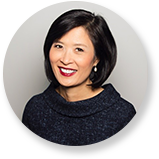 Elaine Chin, MD
Founder Innovation Health Group, Executive Health Centre
I have been using US Biotek Laboratories for nearly 20 years and have run thousands of tests through them. No other lab has impressed me nearly as much with their excellent quality control, reproducibility, and attention to detail. Thank you to US Biotek Laboratories for helping me help others improve their health!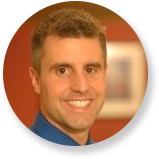 Stephen Wangen, ND
Co-Founder and Medical Director, IBS Treatment Center
I have been working with US BioTek Laboratories for nearly 20 years, and it has been a wonderful experience. They offer a variety of specialty testing services that I use routinely in my practice, such as Food Antibody Assessment Panels and the Urinary Metabolic Profile and Environmental Pollutants Profile. Such tests are essential evaluation tools in anti-aging and functional medicine, often revealing a clearer picture of underlying causes so I may provide precision treatment recommendations to my patients. We are grateful that US BioTek Laboratories is committed to delivering such high-quality services with great attention to quality control. US BioTek Laboratories is a valued and supportive partner for our team and clients, and I want to thank the entire team for their partnership through the years.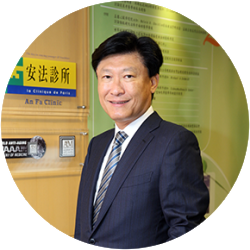 Kuei-Liang Wang, MD
President, Anfa Anti-Aging Medical Group