Take an in-depth exploration of the complex web of risk factors associated with Alzheimer's disease and other forms of dementia. In our this webinar, we delve into the latest research on hypothyroidism, depression, immune dysfunction, complement activation, and IgE allergies and their potential contributions to dementia risk.
The webinar examines the interplay between these risk factors and the role of APOE genetics in exacerbating inflammation and overall dementia risk. Through a thorough review of laboratory testing, we'll discuss how you can evaluate thyroid function, environmental allergy, and sensitivity to minimize these risk factors and prevent cognitive decline.
The Webinar Will Cover: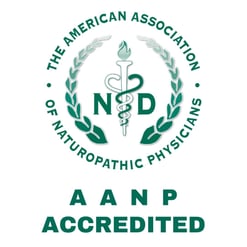 Review the difference between Alzheimer's and other dementias

Review environmental, genetic, and lifestyle factors that can affect risk.

Increase awareness of common health disorders that can affect risk.

Review available studies linking IgE, atopic disorders, and dementia risk.

Review the contribution of mast cells, histamine, and microglia activation to dementia risk.

Review laboratory tests, nutraceuticals, and lifestyle adjustments that may decrease risks.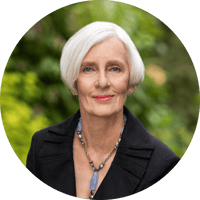 Dr. Andrea Gruszecki, ND​
Dr. Andrea Gruszecki received her Doctorate in Naturopathy from Southwest College of Naturopathic Medicine (SWCNM). As a practicing ND, she worked with a variety of patients and has pursued additional studies to ensure the skills necessary to treat the "whole person" using nutrition, physical therapies, education, and mind-body therapies. Her experiences in private practice evolved into an inclusive model of medicine for use by conventional and CAM providers, designed to allow cross-specialty communication among healthcare providers. She has presented continuing medical education on a variety of subjects, including the gut microbiome, methylation, neurotransmitters, and toxic exposures.
Dr. Gruszecki serves as a clinical consultant for US BioTek Laboratories, writing, researching, and presenting interpretations and information on a variety of health-related subjects. She draws upon years of experience and the latest research during her consultations and is often able to provide novel insights for clinicians.