Pre-Travel COVID-19 Testing
US BioTek offers COVID testing for travel.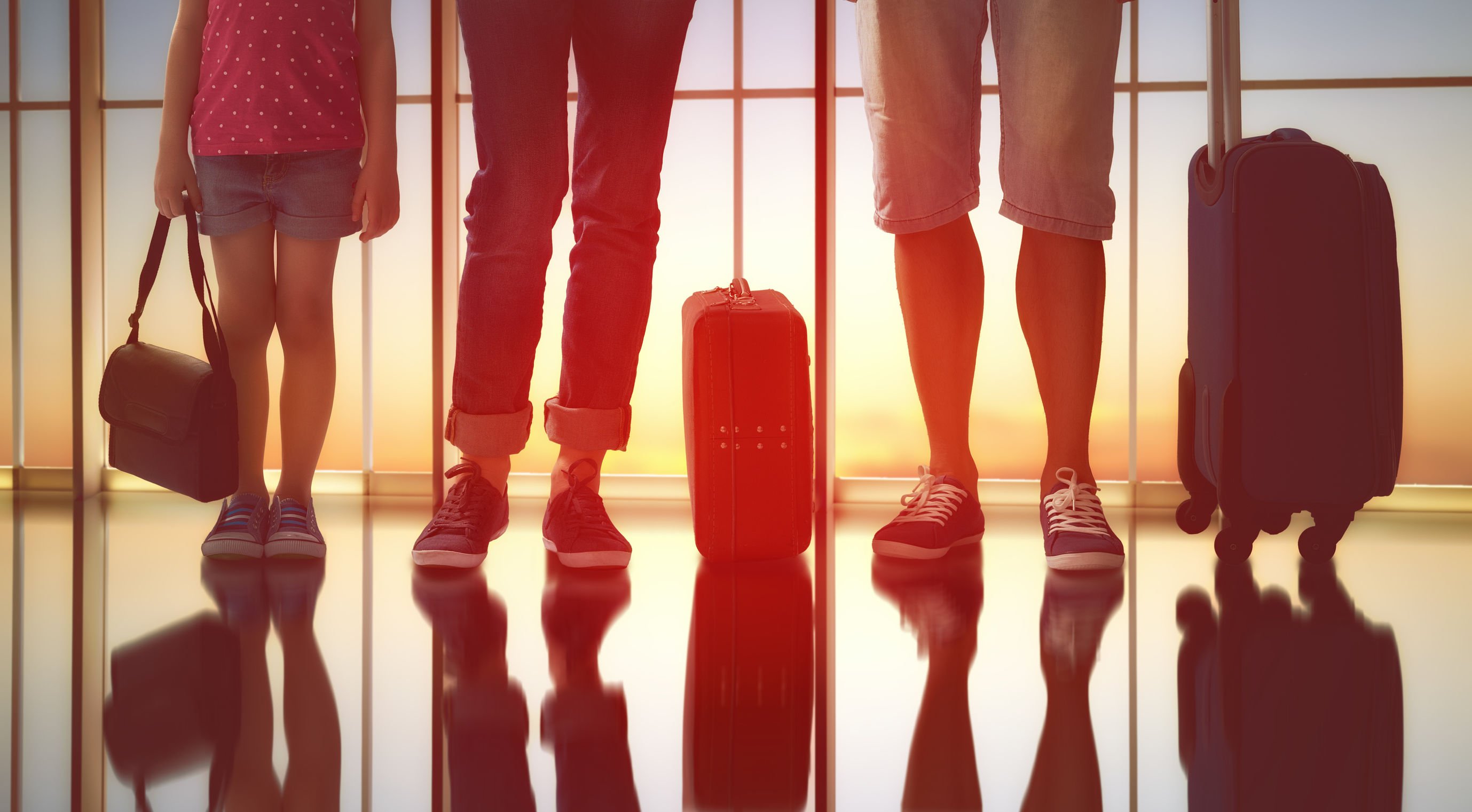 COVID-19 Testing For Travel
Book your pre-travel COVID-19 tests for General Travel and travel to Japan, or China. Our tests are performed with RT-PCR technology, the current preferred testing method of the Centers for Disease Control (CDC).
Whether you are concerned you may have an active COVID-19 infection, have had recent exposure to an infected individual, or need to be tested for work, visitation, or travel purposes, our curbside testing service will get you the results you need in 36 hours or less. We also offer expedited test services.
To ensure you are prepared for a simple and efficient sample collection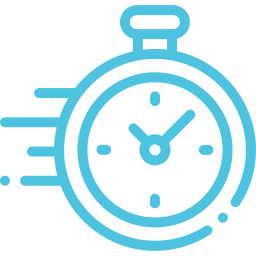 Fast Turnaround Time
Results are available within 36 hours of your appointment.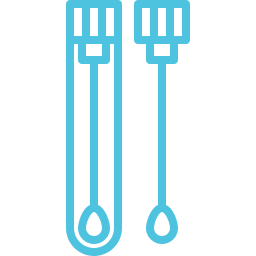 CDC Preferred Testing Method
Our test is performed with RT-PCR technology, the preferred testing method of the Centers for Disease Control.
Testing Process
We use real-time reverse transcription polymerase chain reaction (RT-PCR) tests to qualitatively detect nucleic acid from SARS-CoV-2, as recommended by the CDC. The RT-PCR platform is FDA-authorized and requires specialized equipment and personnel to identify the virus RNA within cells. This type of testing is considered more accurate than most "rapid" tests. The specificity of the RT-PCR is tested weekly to ensure that newly discovered COVID-19 mutations are detected by the test.
PCR is a highly sensitive method and uses very small volumes for single reactions and to rapidly make millions to billions of copies of a specific RNA sample allowing scientists to take a very small sample of RNA and amplify it to a large enough amount to study in detail.
Reverse transcription PCR (RT-PCR) is used when the starting material is RNA. In this method, RNA is first transcribed into complementary DNA (cDNA) by reverse transcriptase. The cDNA is then used as the template for the polymerase chain reaction.
Specimen Collection
We are able to accept specimen collected by the following methods:
Nasopharyngeal Swab (CDC Recommended)

Nasal Mid-Turbinate Swab

Oropharyngeal Swab

Anterior Nasal Swab

Saliva Collection
Check Out Our Tests
We've amassed 30 years in laboratory science into each of our tests, and we continue to refine them through ongoing research and technology advancements.
Learn More